Built to make complex business
Less complex.
Run a more productive
and efficient Store.
Esopos provides you with a full easy to use business management functionality that gives you visibility into your sales, customers, inventory, and business reports all in one place.
Intuitive Powerful yet simple
You are a small business owner not a Tech wizard, Esopos is designed to be intuitive and easy to use, anyone can get a hang of it in minutes.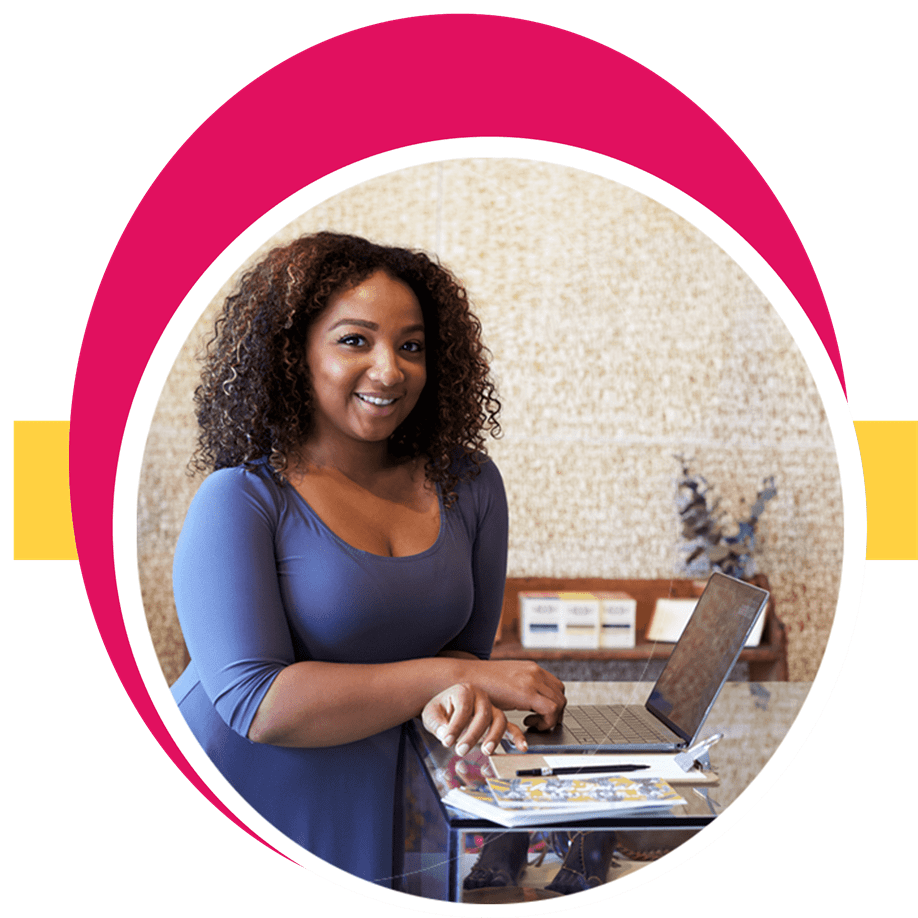 Powering Small businesses for Growth
At Esopos we know how difficult it is to waste time on calculations when you should be focus on getting customers, we also know how losing money feels because its hard to track what sells the most and where your money goes. That's why we are here for you.

One Solution
Endless Possibilities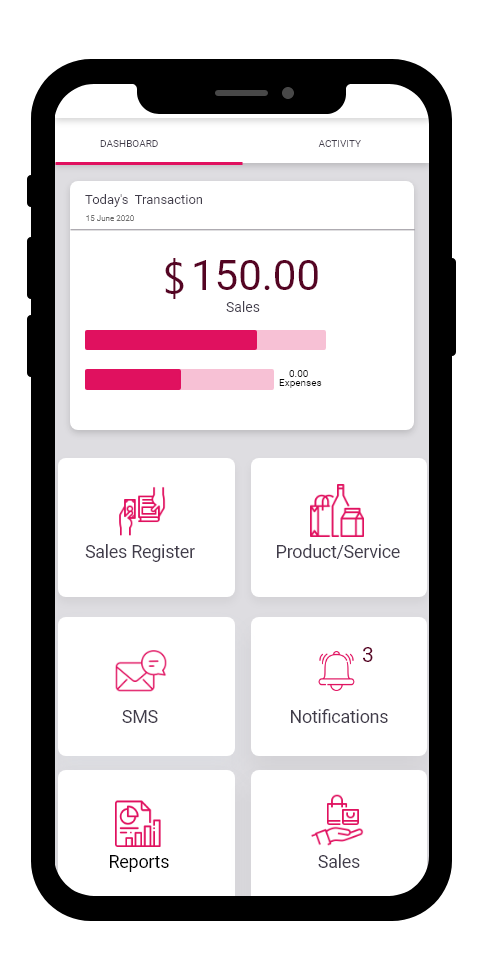 Sales & Expense
Management.
Point of Sales and Expense tracker that is easy to use, accurate, powerful, works online, offline and processes orders in seconds.
Inventory
Management.
Arm yourself with an inventory management tool that protects the heart of your business and allows you to manage your stock in realtime. With the unique in-built Esopos mobile scanner you can sell and count your inventory using the camera from your phones.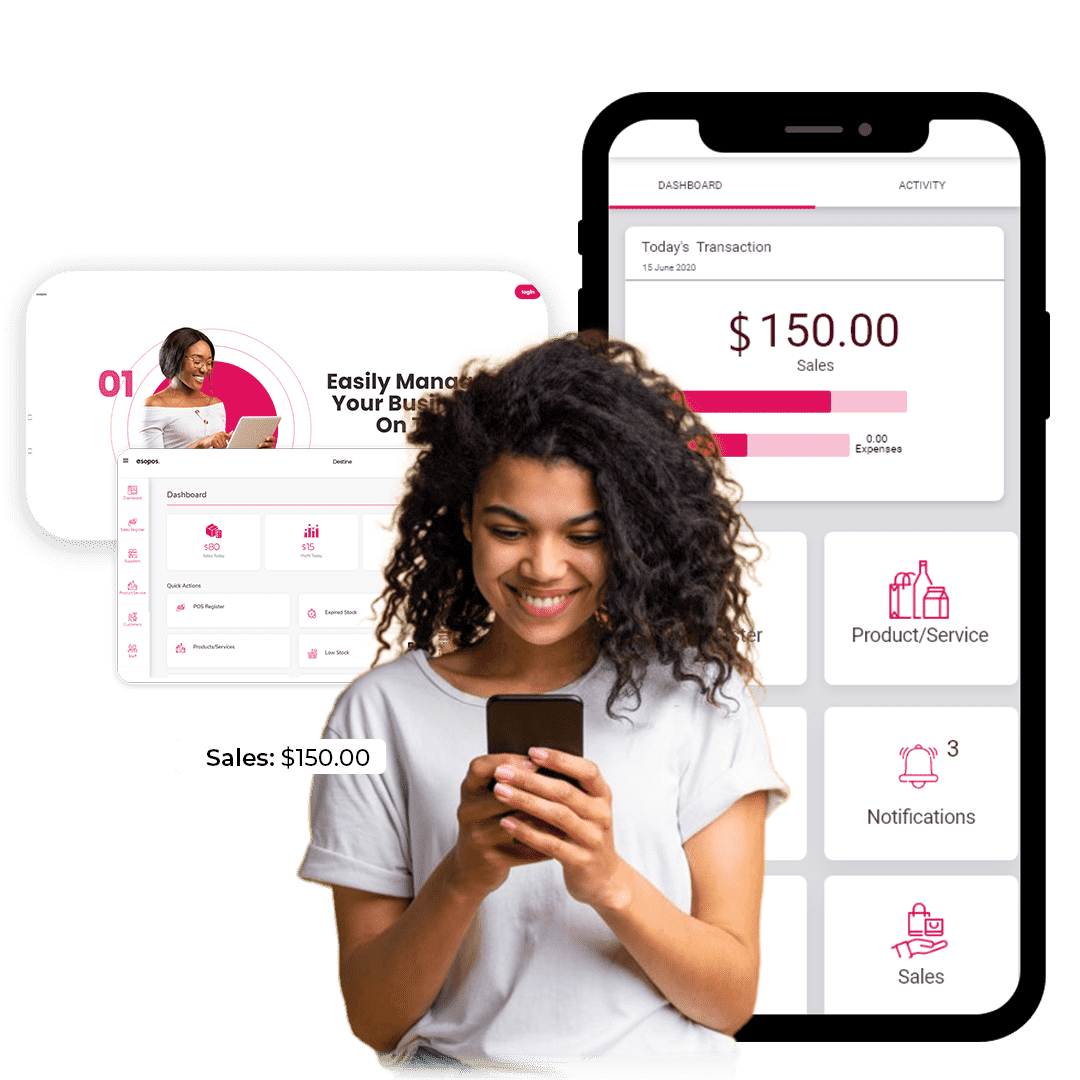 Detailed Report & Store Insights
Get detailed report at a glance and make better decisions
Say goodbye to countless hours of manually calculating your business finances. With the Esopos app you automatically get the reports and insights you need to grow your business

Frequently
asked questions
Completely! Esopos is absolutely free to use. All you need to do is click the Start button to complete your registration and start using Esopos to run and scale your business.
2
How is Esopos protecting my data?
Your data is securely stored in the cloud and backed up every hour and our cloud service providers are the most reliable and largest Service providers. They also provide services for Sage, Slack, Netflix, Facebook, and more. Each Esopos user would only have access to the data that is applicable to them.
3
I'm a very busy person, how much time does it take to set up Esopos?
Setting up Your Esopos Account is quite easy and can be done in minutes, all you need to do is; create an account, enter your product and service details or you can easily import them from excel and you are good to go.
4
Is Esopos compatible with my existing hardware?
You do not need to purchase any special device, Esopos will play nice with the printers, scanners, phones, tablets, computers and equipment you already have. its plug and play.
5
I'm not a techie, am I going to have a rough time migrating my goods and customers to Esopos?
It's easy to migrate your goods and customers to Esopos so that you can add your products one-by-one and we also provide CSV import features if you want to add bulk products.
6
I don't like to get lost if I have a question, can I contact your support staff at any time?
We wouldn't want you to get lost, too. Fortunately, Esopos support is available 24 hours a day, 7 days a week, online and phone support. You could give us a message or call us if you're lost. You may also visit our Support Center at any time to find the answer to your question.
7
I don't have a stable Internet connection; can I make Esopos work for me?
Although we strongly recommend that you run Esopos with a stable Internet connection, we know that your web provider can sometimes let you down. That's why Esopos has an offline mode that also helps you to execute a variety of store activities, such as sales and product searches. Other functions, however, will not be available offline.
8
Can I use Esopos from anywhere in the world?
Yes, Esopos works anywhere in the world.
9
I don't like to get stuck if I have questions, can I call your support team any time?
The support center will always be open to take your calls, Chats, and Emails from Monday to Friday between 10am to 4pm.
10
I don't have a reliable Internet connection; can I still make Esopos work for me?
You can still make and complete sales when you are offline.
11
I have more than one store, will Esopos work for me?
With Esopos you can manage multiple stores from one account.

This is Awesome and a must for every business owner, you can handle your sales and profit offline isn't it awesome? 5stars.